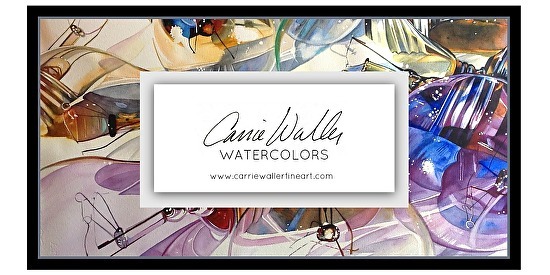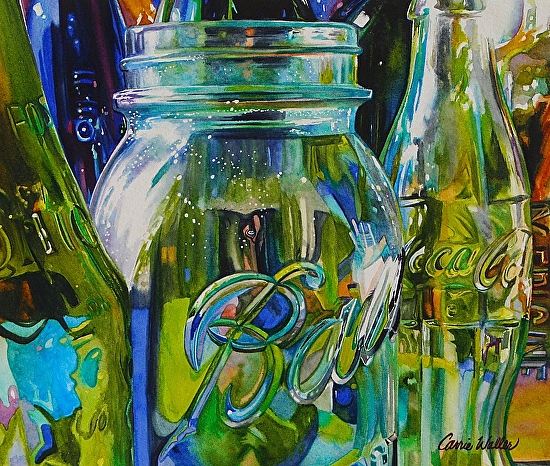 "Retro Pop" 11" x 12" original watercolor by Carrie Waller

See Carrie's work in these major publications.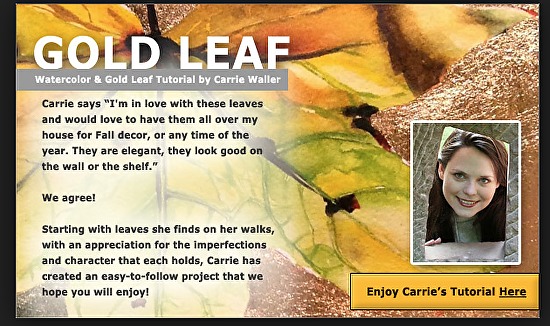 Click Here to see my tutorial on Daniel Smith's site on how to use gold leaf with watercolor.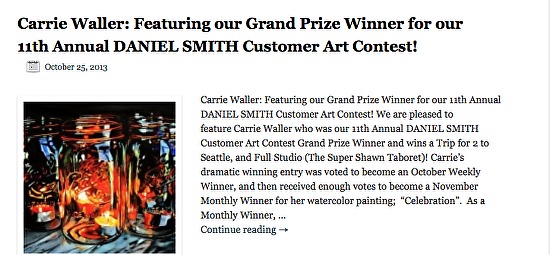 "Celebration" the Grand Prize winner for Daniel Smith's 11th Annual Customer Art Contest
Click here to read the interview on Daniel Smith's website.